Oral Surgery in Aliso Viejo, CA
Restoring your oral health, function, and facial aesthetic while providing a comfortable and welcoming atmosphere is our top priority. Our board-certified oral and maxillofacial surgeon, Dr. Ahn, and his staff will provide exceptional care at our Aliso Viejo office. We love being a part of this scenic city in Orange County because there is so much to see and do. You can observe wildlife at Aliso and Wood Canyons Wilderness Park, relax by the lake at Laguna Niguel Regional Park, plan a day at Main Beach, and more!
Procedures at Our Aliso Viejo Office
Learn more about the oral surgery services we offer in Aliso Viejo, CA.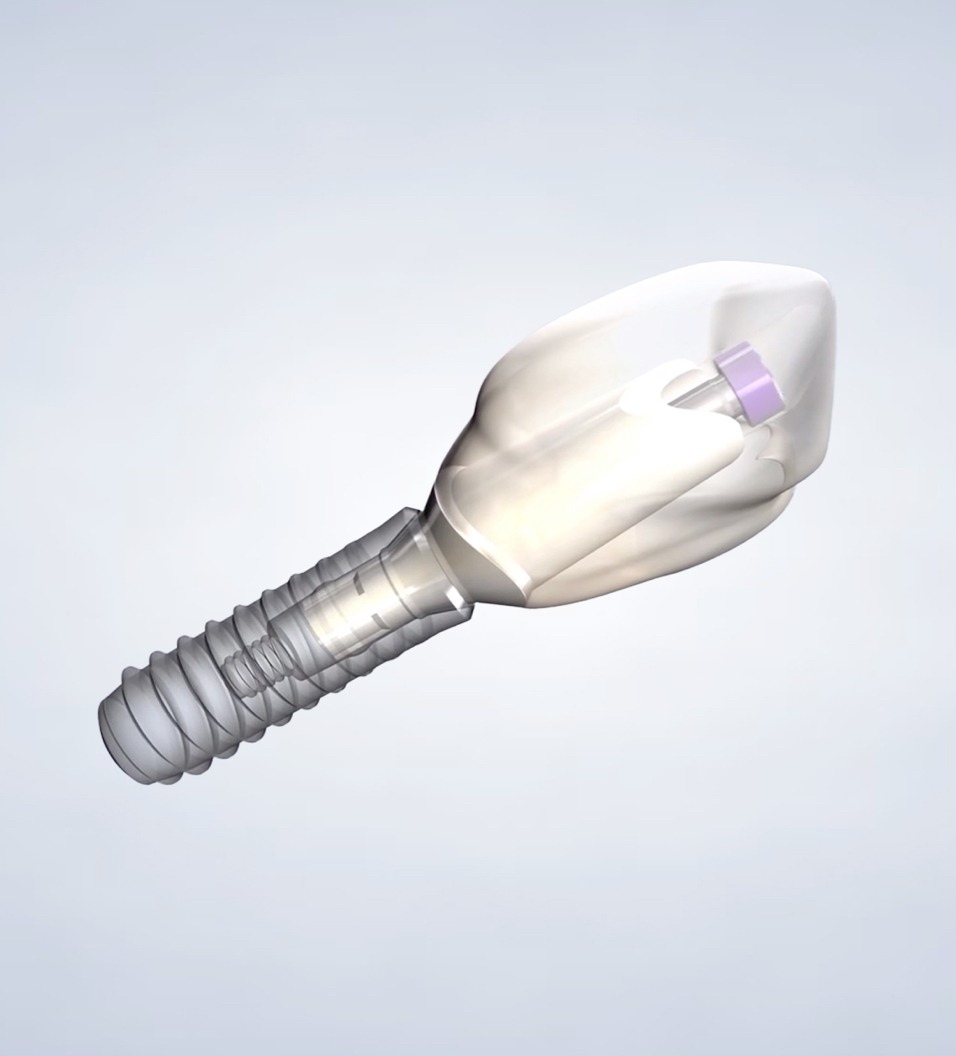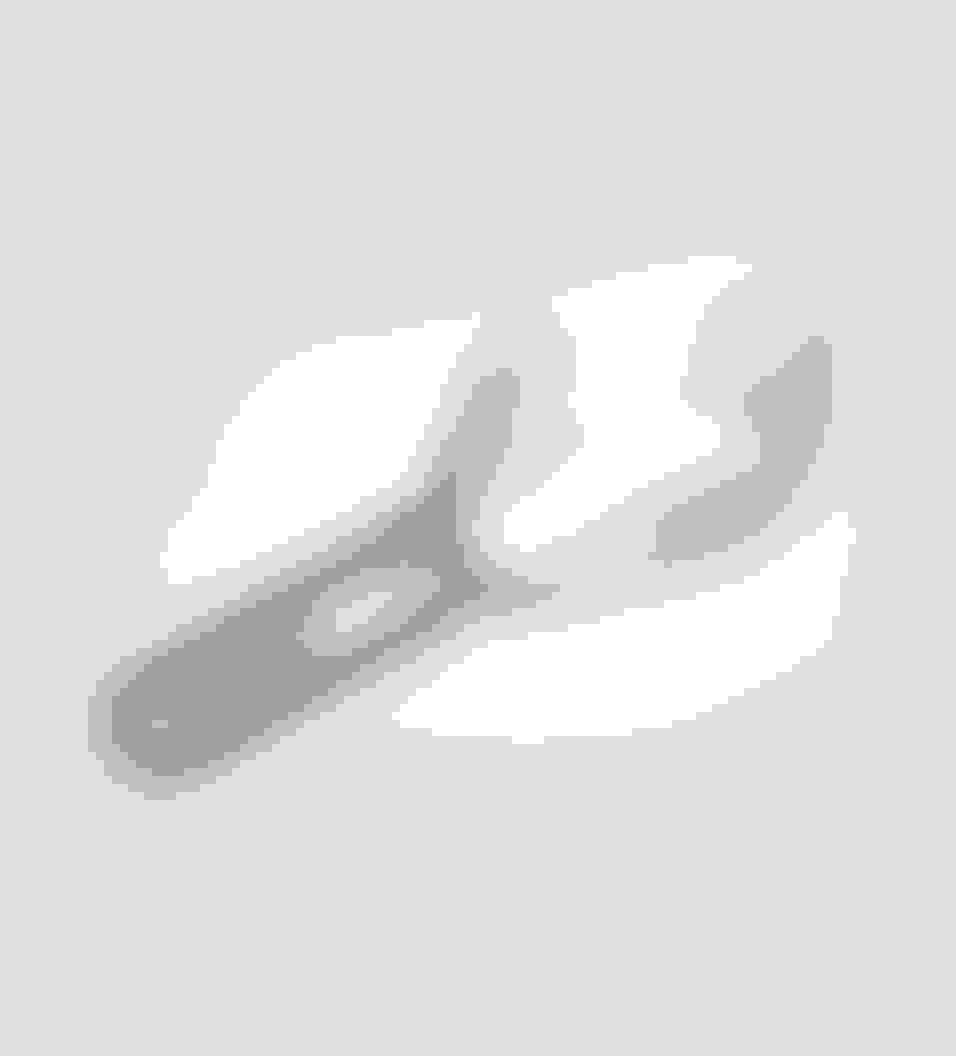 Dental Implants
If you are missing one tooth or multiple teeth, dental implants offer a solution that will leave you with comfortable, durable, and natural-looking teeth. In fact, dental implants are so lifelike, they are indistinguishable from normal teeth. With proper oral care, your dental replacement implants can last a lifetime and will give your smile shine and confidence.
Wisdom Teeth
Dr. Ahn recommends getting your wisdom teeth removed at an early age because this is when the jaw is still developing. In doing so, you can prevent a number of oral complications for you or your child, such as pain, swelling, infections, or impacted teeth which can cause oral diseases and tooth decay. Schedule a consultation to come and talk about removing you or your child's wisdom teeth and ensure that these types of problems are removed from the equation.
Other Oral Surgery Procedures in Aliso Viejo, CA
Whether it's bone grafting, extracting teeth, or jaw surgery, our team at OC Oral Surgery has years of experience treating patients with a wide variety of oral and facial conditions. From this experience, we know what makes you feel comfortable and can provide you with excellent care both during and after your procedure. In addition to these procedures, we also offer
Frenectomy
All-on-4®️ Treatment
Pre-Prosthetic Surgery
Oral Pathology
Orthodontic-Related Treatment
and more!
Surrounding Cities/Neighborhoods
Mission Viejo
Lake Forest
Laguna Niguel
Aliso Viejo
Dana Point
Laguna Hills
Ladera Ranch
Contact Our Aliso Viejo Office
*Required Fields